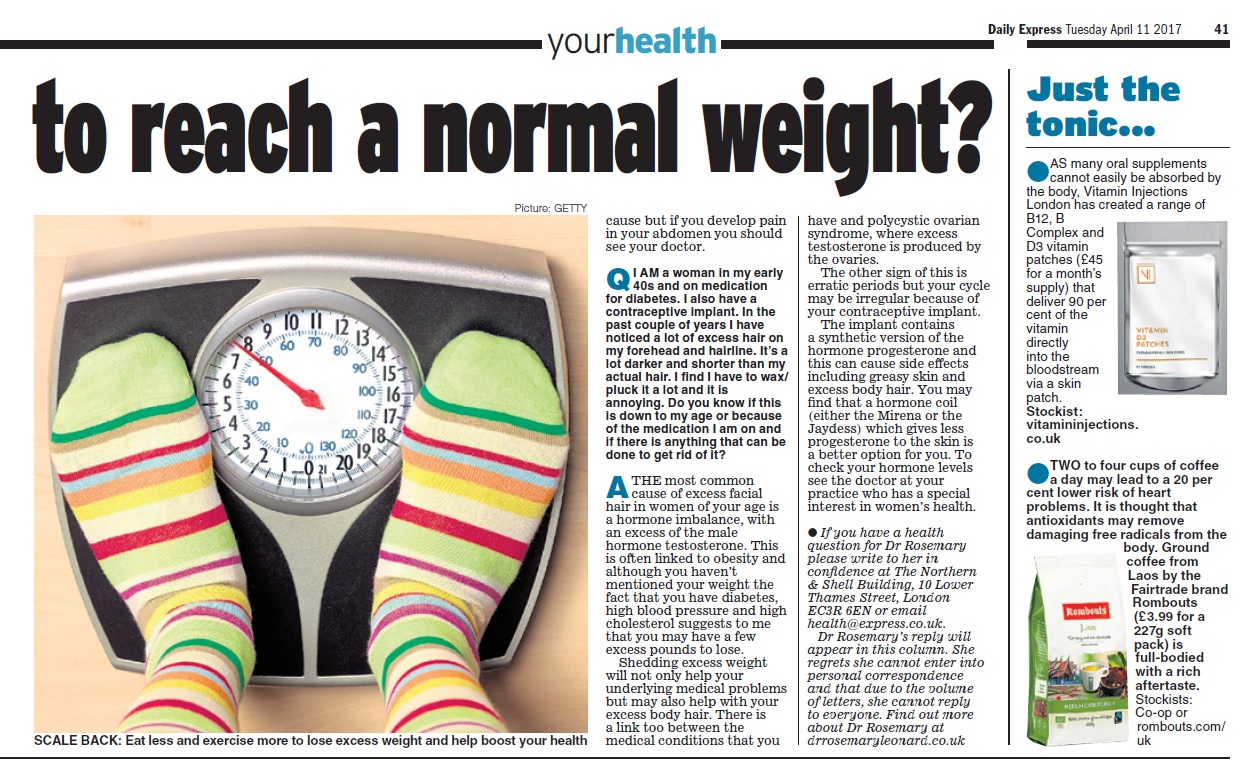 FEATURED IN THE DAILY EXPRESS – Vitamin Patches
April 11, 2017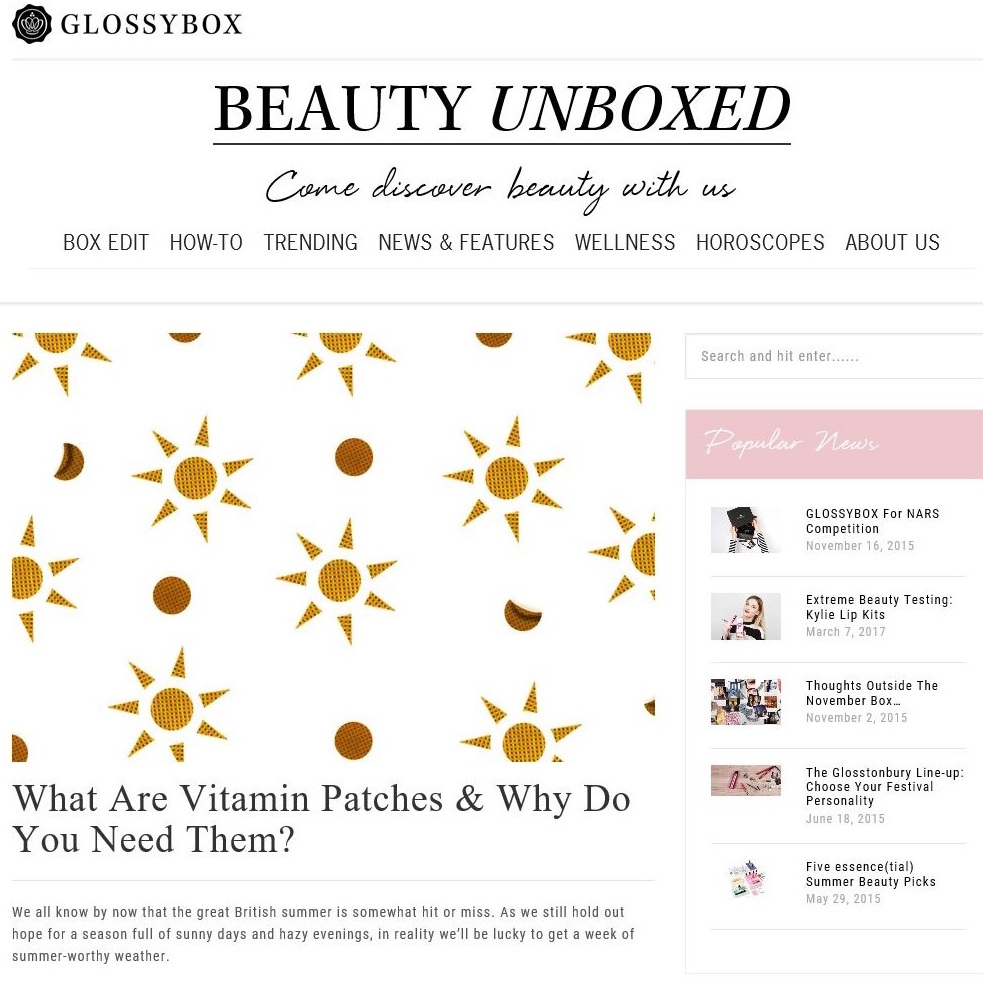 Glossybox Reviews Our Vitamin Skin Patches
May 10, 2017
We're pleased to report that our popular Baby Face Ultimate Anti-Ageing IV push injection, as well as our Vitamin B12 Energy Shot, have been featured in Black Hair Magazine (June 2017).
Here's what journalist Akesha Reid had to say about her experience at our London-based clinic:
…it was almost pain-free, quick and I did notice a difference in my cognitive productivity… when I was awake I was alert and felt less heavy and lethargic over the weekend after my treatment.
Thanks, Akesha, for visiting us and we hope to see you back for another Baby Face IV push injection soon!