Award Winning
---
Discover the award-winning VIL Wellness collection of transdermal vitamin supplements and begin your journey towards better health.

Say Goodbye
To Oral Supplements
---
Say goodbye to oral supplements with Vitamin Injections London Wellness. Our original Vitamin Skin Patches and Suppositories give your body exactly what it needs, where it needs it thanks to the power of Vitamin B12, B Complex, D3, Glutathione and Hair and Nail transdermal supplementation.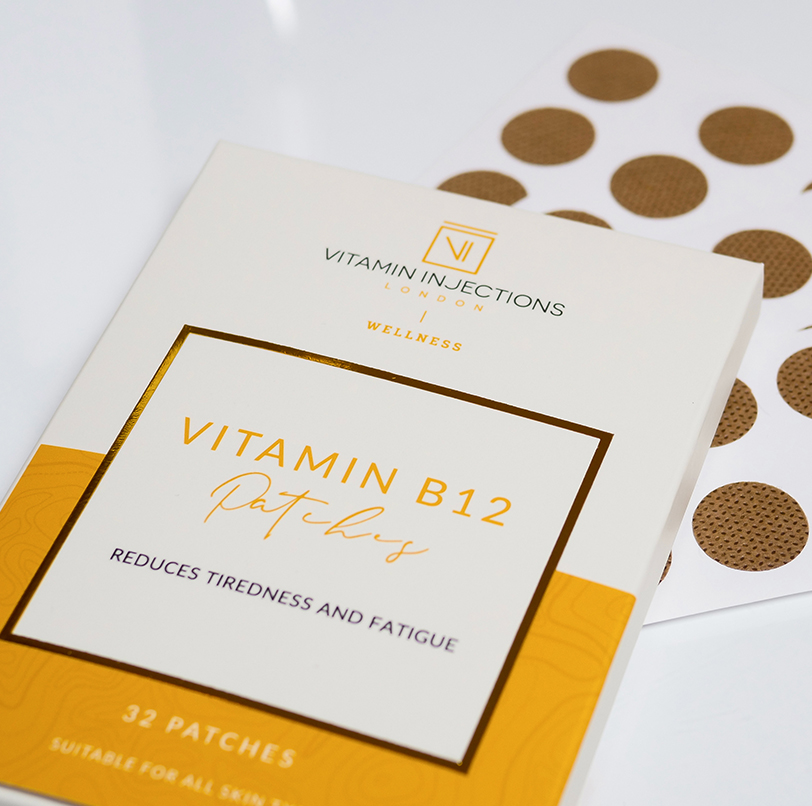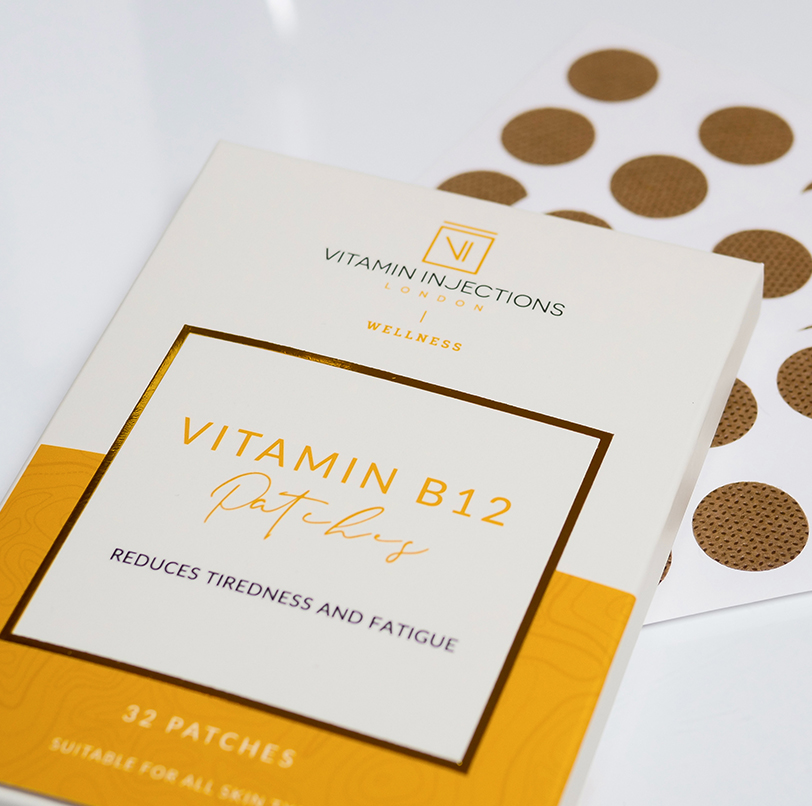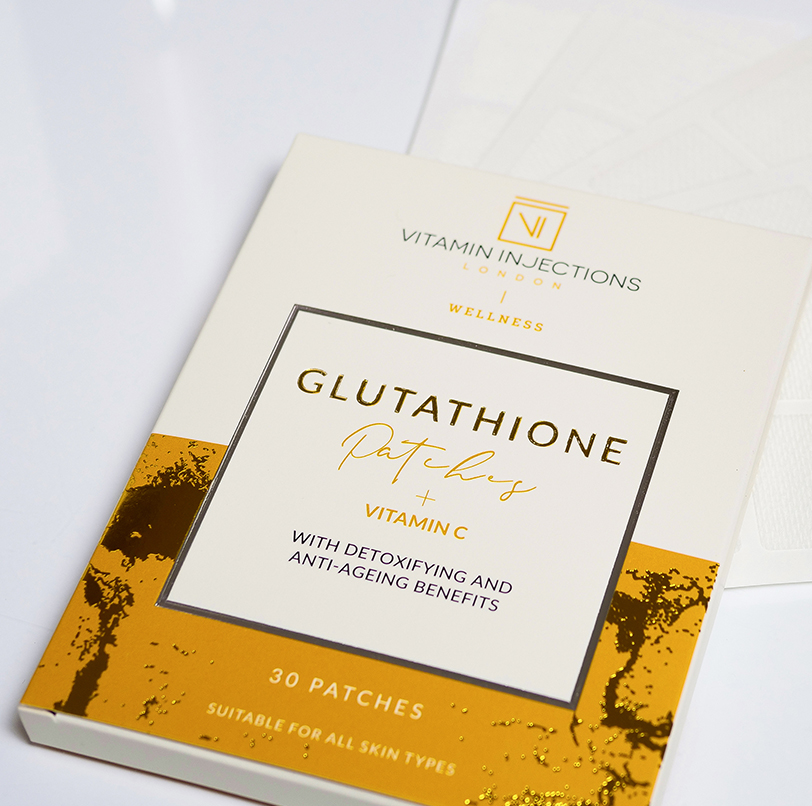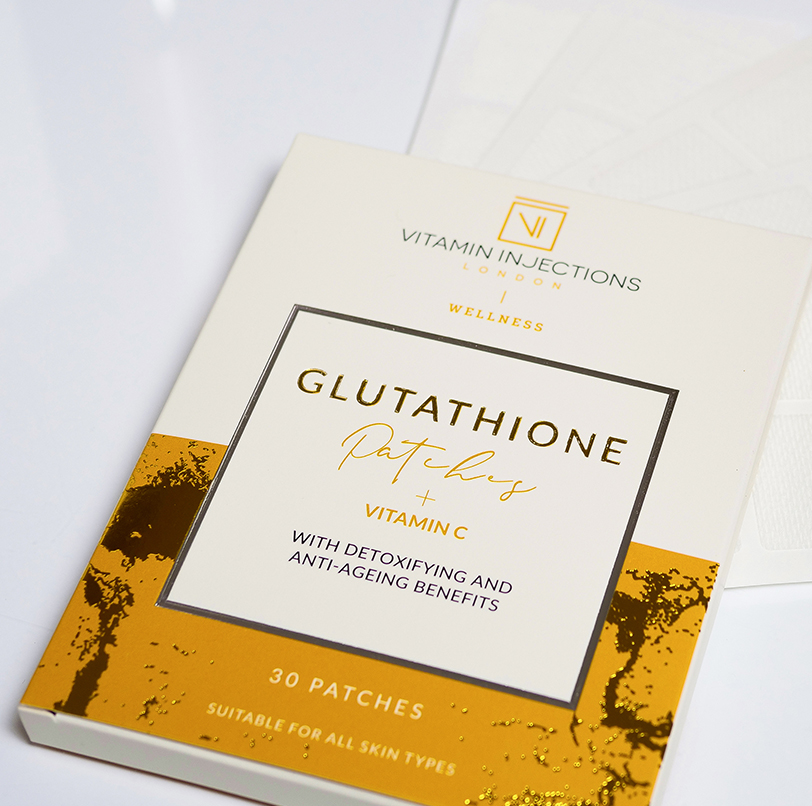 Convenient,
Simple-to-use
---
As one of the most convenient, simple-to-use forms of vitamin, nutrient, mineral and antioxidant supplementation available, the application of one patch can provide up to 12 hours of transcutaneous ingredient delivery into the body.
Superior results are obtained from the absorption of up to 90% of active ingredients through the skin, in comparison to the maximum of 15% that is commonly derived from oral supplements.
Save time, save money.
---
Get up to 25% off by subscribing to monthly deliveries of Vitamin Skin Patches or Glutathione Patches with Vitamin Injections London Wellness