OUR PRODUCTS
---
Formulated by experienced IV/IM practitioner and skin specialist Bianca Estelle, Vitamin Injections London Wellness was originally developed to meet the needs of intravenous and intramuscular therapy clients at the UK's renowned Vitamin Injections London clinics. Noting the demand for effective, convenient, easy-to-use vitamin and antioxidant supplements, VIL Wellness came about as an innovative alternative to traditional forms of oral supplementation, issuing high quality supplements based upon the scientific principles of transdermal active ingredient delivery.
We all know that a diet rich in vitamins and antioxidants is imperative for optimal health and wellbeing. Nonetheless, many compromising issues can be traced to vitamin deficiencies, and this is something that we at VIL Wellness have first-hand knowledge of. With so many daily commitments, it's difficult for most to consume enough nutrient-rich foodstuffs, which is why our selection of transdermal and suppository supplements aim to make it easier than ever to get more vitamins and antioxidants into our bodies.
Select from a single week or month's supply of B12, B Complex, D3, Glutathione or Hair & Nail Patches, which provide up to twelve hours of continual supplementation per application. We also offer Glutathione Suppositories, which are designed to ensure comfortable and easy inssertion.
Like our products? Don't forget to Subscribe & Save to our popular VIL Wellness delivery plan and benefit from regular supplementation and discounted products (starting at £49.99 per month).
OUR SUSTAINABILITY COMMITMENT
---
At Vitamin Injections London Wellness, we're working to decrease our carbon footprint. We are committed to reducing waste, which is why our packaging is made from recycled paper and card, and all our plastic parts are made from recycled plastic. Our woven patches and packaging are also biodegradable.
OUR CLINICS
---
We retail VIL Wellness products at our flagship clinic in Marylebone, located in the heart of London's medical district, as well as Orpington. At these locations, we offer a full menu of IV/IM and Micro-Injection therapies: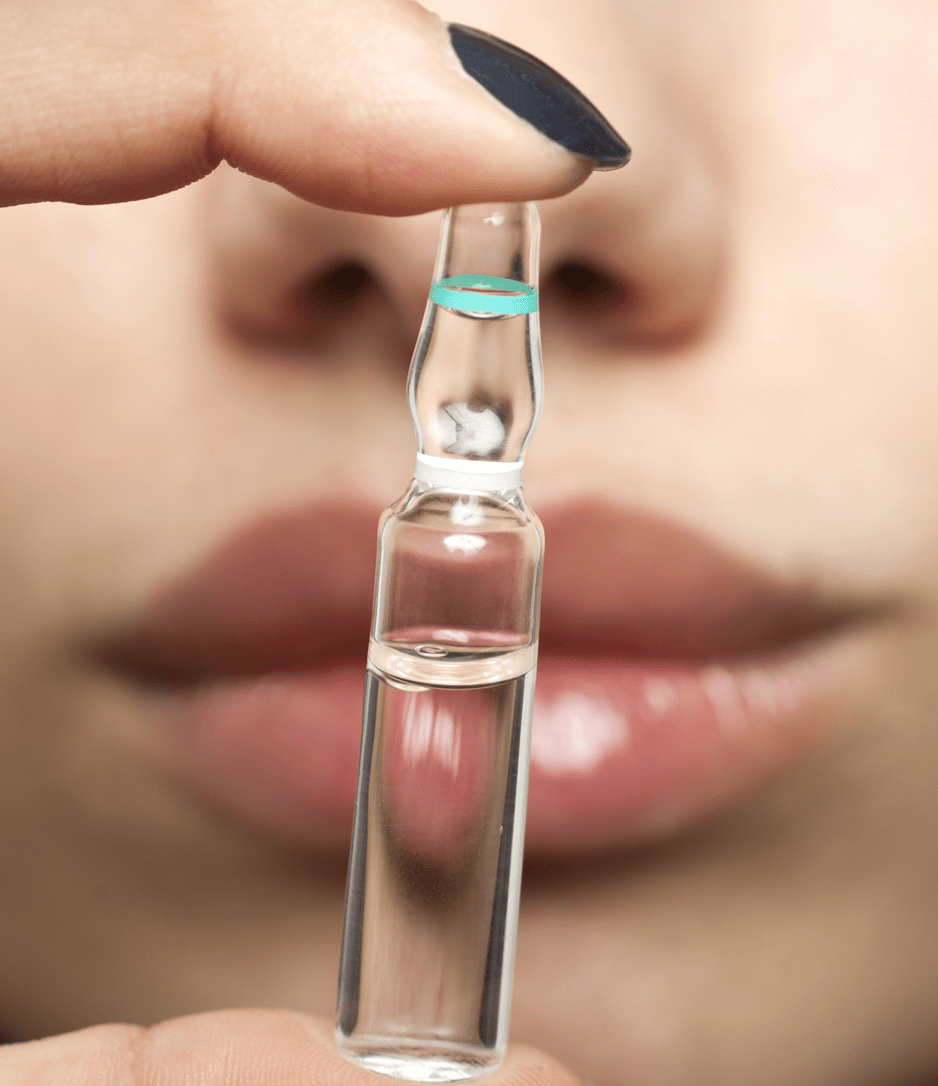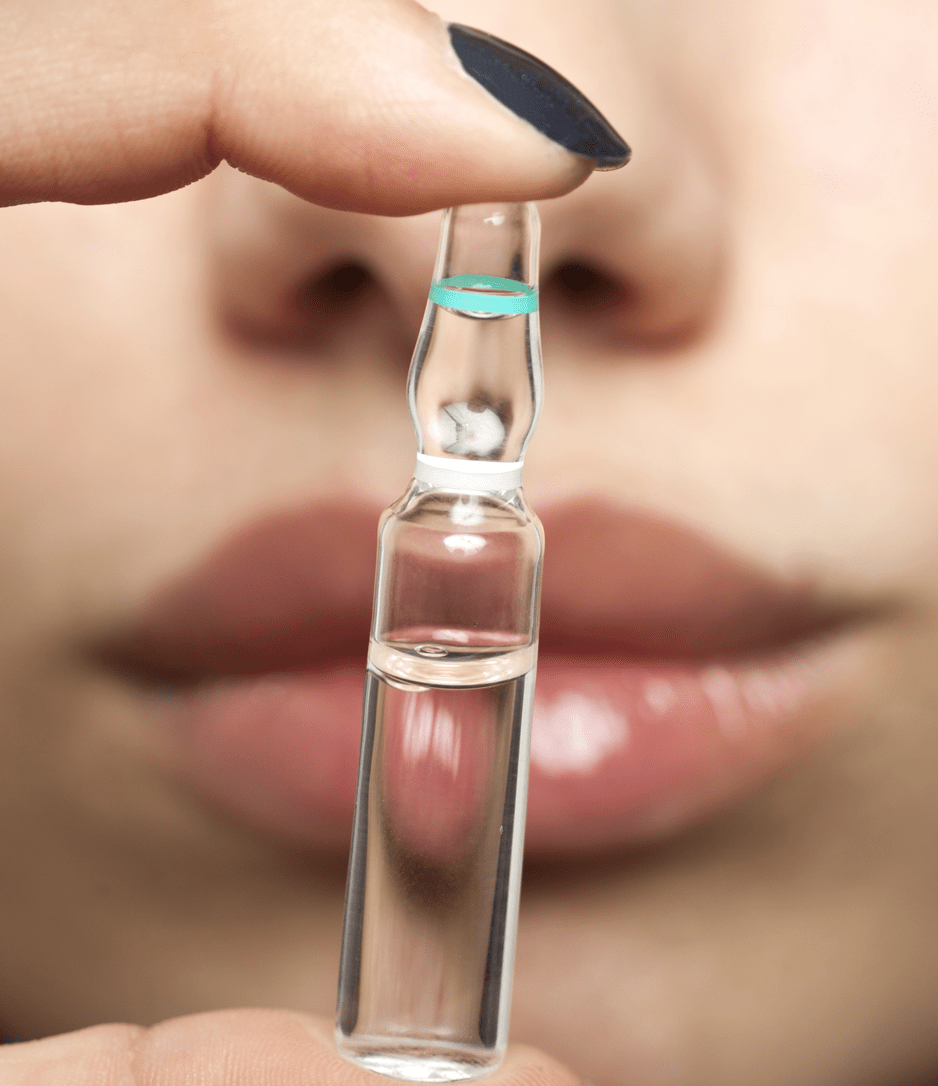 CUSTOMER SERVICES
---
If you have any questions about our products or services, feel free to contact us on +44 (0) 203 823 6551 or via info@vitamininjections.co.uk during our customer service hours:
10am-8pm GMT, Monday to Friday
10am-3pm GMT, Saturday.
DELIVERY
---
P&P is free of charge throughout the UK and NI. We also deliver to the EU and internationally.
Please visit our policies pages in the footer for more specific information regarding orders, P&P and our return policy.
Save time, save money.
---
Get up to 25% off by subscribing to monthly deliveries of Vitamin Skin Patches or Glutathione Patches with Vitamin Injections London Wellness