Bianca Estelle is a Harley Street-trained Skin Specialist, Clinical Trainer & Director, and Founder of the award-winning product line bea Skin Care.
After establishing a UK-wide network of clinics, she launched her own signature product line, bea Skin Care, in 2015.
In formulating her own products, Bianca's passion is driven by the application of cosmeceutical science to everyday skincare. Designed to support healthy, radiant skin and correct difficult problems, bea Skin Care's ethos is to encourage consumers to better understand and improve their skin in a market that, historically, has been saturated by brands that overlook many of their specific needs.
To date, bea Skin Care's success is a testimony to Bianca's knowledge, technical skill, and expertise, as well as her intrinsic understanding of cosmeceutical science. Bianca remains focused on product development whilst continuing to provide the ultimate in clinical care at her Central London aesthetic practice.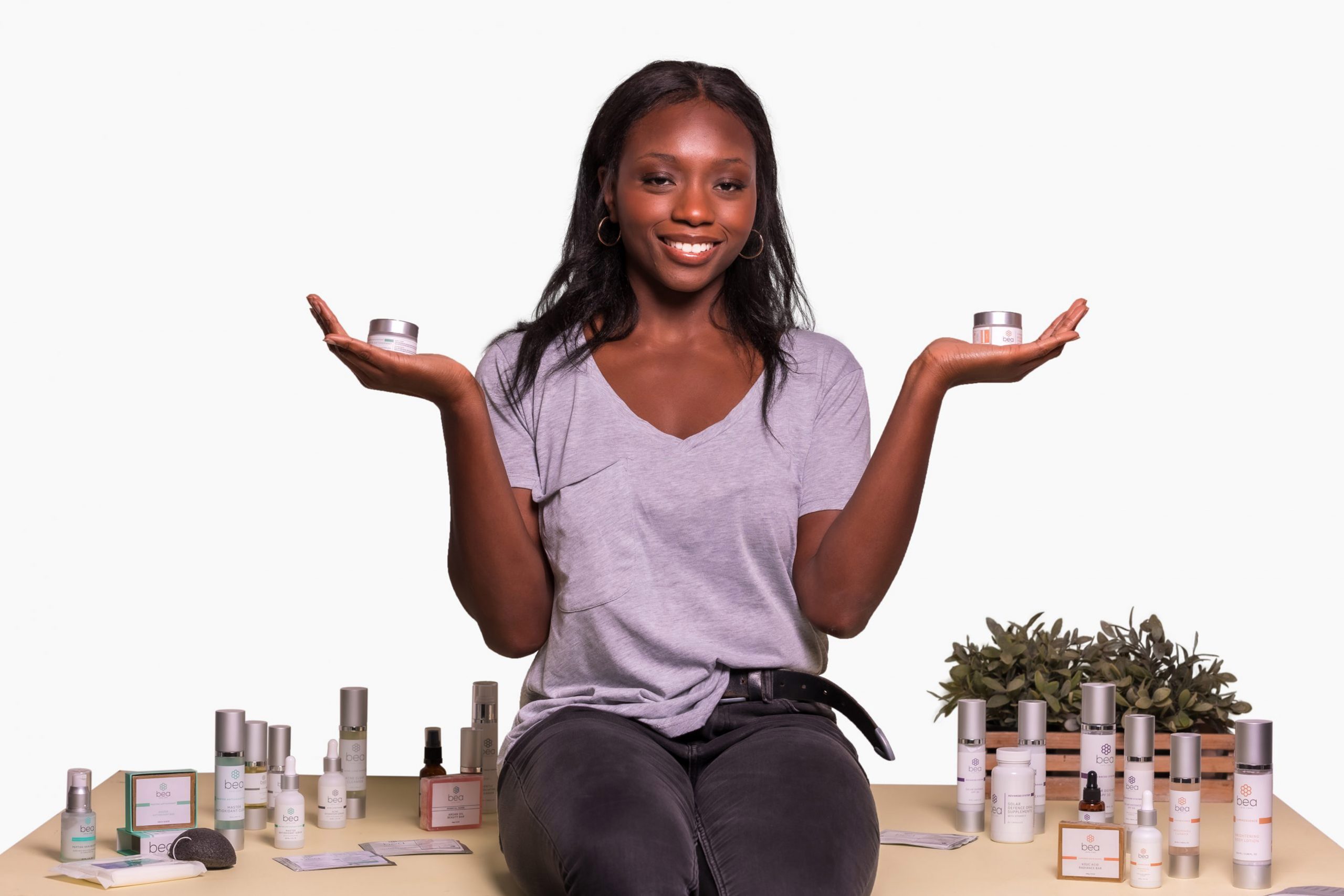 Vitamins make up the most vital components of our bodies, allowing us to thrive and keeping us in tip-top condition. Most intriguingly of all, when applied topically to the skin, they can leave us looking more radiant than ever!
That is why, as a multi-award winning skin specialist and founder of Vitamin Injections London, I have applied my years of experience to the creation of a brand new product range. Loaded with natural ingredients, Vitamin Injections London Skin Care seeks to purify your complexion and give it the luminosity it longs for.
Rich in natural actives, the VIL Skin Care collection embodies a simplified approach to your daily regime and skin nutrition. Whether you're after a clarifying deep cleanse, some serious skin rehydration, a deep exfoliation, or a much-needed boost of collagen, these carefully curated formulas can be woven into your existing routine, leaving your complexion protected and rejuvenated, all day long.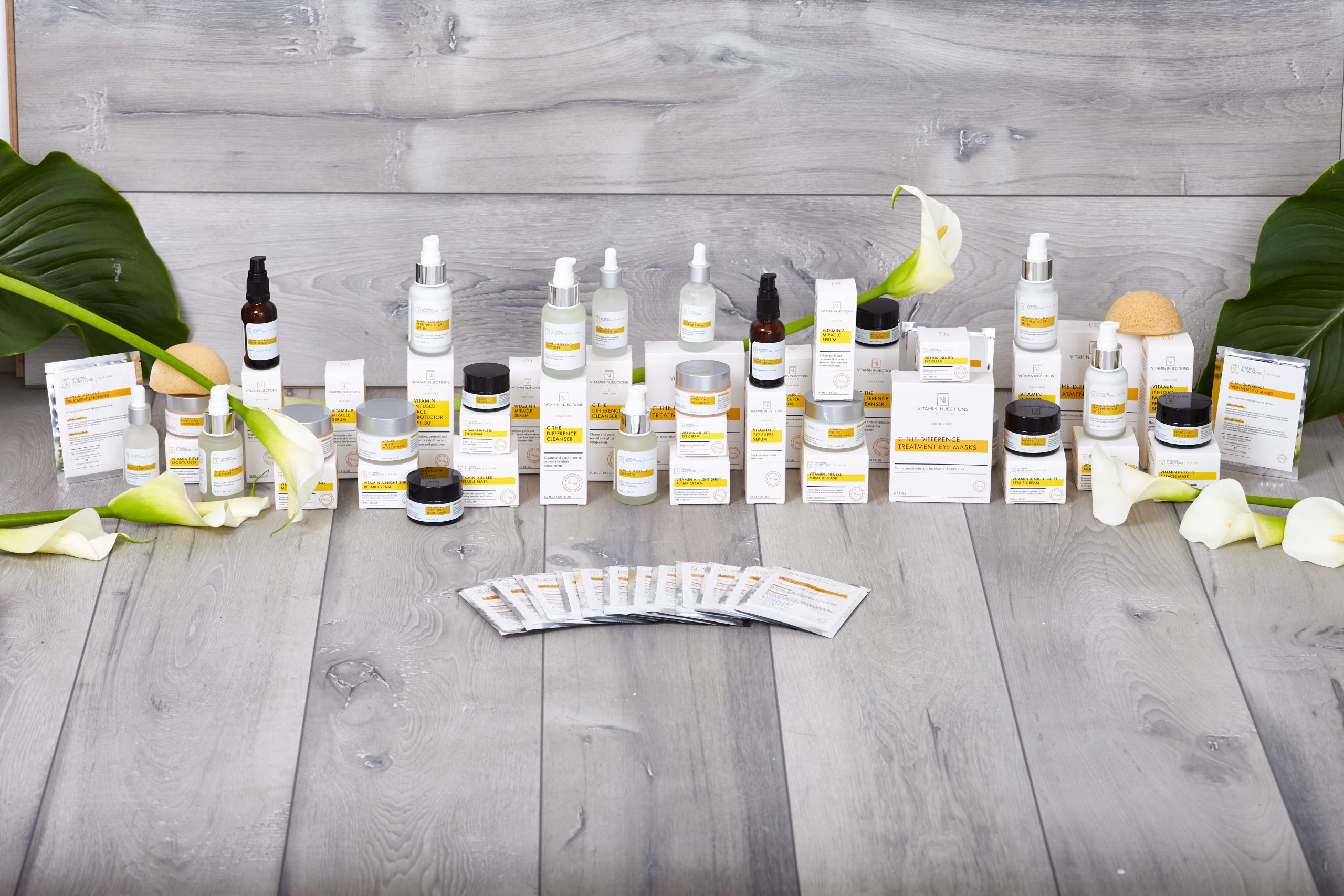 Save time, save money.
---
Get up to 25% off by subscribing to monthly deliveries of Vitamin Skin Patches or Glutathione Patches with Vitamin Injections London Wellness